Posted on July 13, 2018
Honored to be invited back again in 2018 to join the My Plastic Heart and Chris RWK "Robots Will Kill and Friends", a group exhibition featuring members and friends of the Robots Will Kill family. On display will be works by 50 artists including graffiti, street artists, illustrators and toy artists.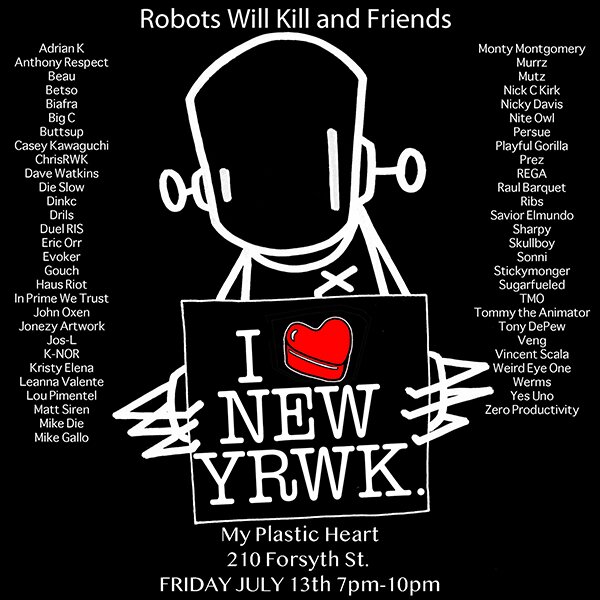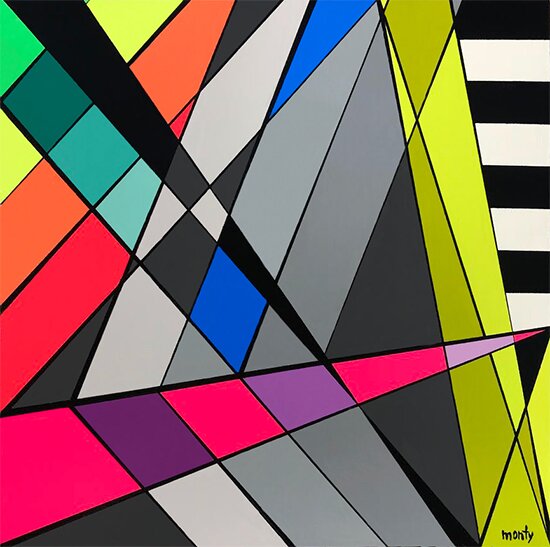 "Geo #85″ 10″ x 10″ x 1.5" Aerosol on cradled birch panel with UV gloss varnish is available to purchase now through the My Plastic Heart Gallery. Contact the Gallery for pricing.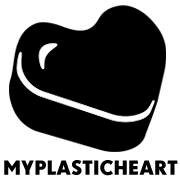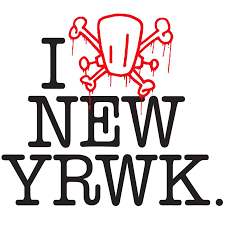 Chris of "RWK" has been a great friend and we have worked together spreading each others word for over 15 years now.  My Plastic Heart is located at: 210 Forsyth Street New York, NY 10002 Telephone: 646.290.6866