Kreashun is currently in "Music City USA" November 12-18, 2017 to create and install a new permanent mural on the main floor of Dierks Whiskey Row – Nashville. It is an honor to once again work with the Riot Hospitality Group / Davis Ink TEAM on this new project.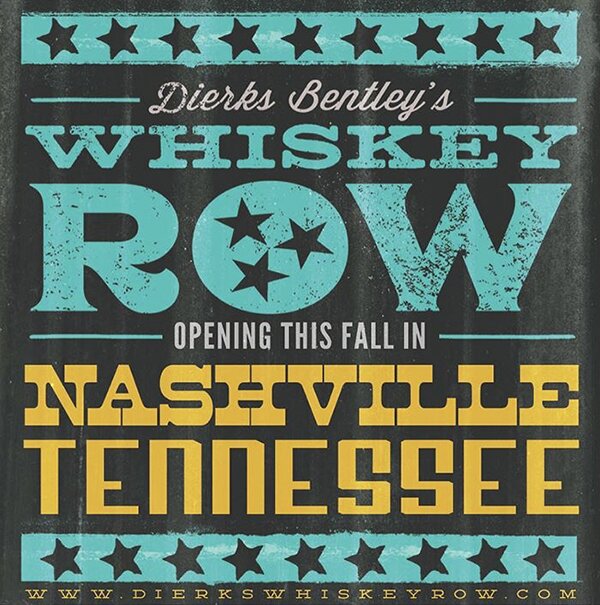 Dierks Bentley's Whiskey Row is an American gastropub unlike any other. https://dierkswhiskeyrow.com
In a crowded space, Dierks Bentley's Whiskey Row stands out with award winning food & drinks, exhilarating nightlife, and a rock & roll attitude inspired by Dierks himself. The Nashville location will soon open at 400 Broadway Nashville, TN 37203 in the HEART of Honky Tonk Row!
Dierks Bentley's Whiskey Row – Nashville, TN – Kreashun mural – 2017 – Video link: https://www.facebook.com/montymontgomeryart/videos/1637287912957919/
http://www.dierks.com    http://www.kreashun.com    http://davisinkltd.com    https://riothg.com