Posted on November 7, 2018
Nothing like being on the road and finding that perfect bench for lunch. So majestic here in the Apache-Sitgreaves National Forest overlooking the Mogollon Rim.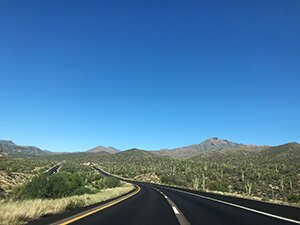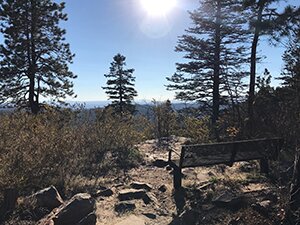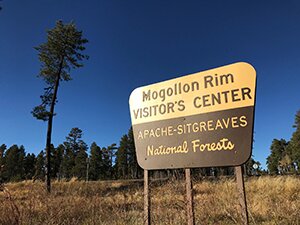 Can't wait for the upcoming projects this week with students and staff of the Garcia Street Club School in beautiful Santa Fe, New Mexico. COLOR with the kids, always an honor to create with everyone!
🙂
Garcia Street Club School: http://www.garciastreetclub.com
#arizona #nationalforest #mogollonrim #nature #santafe #newmexico #landofenchantment #donate #art #education