Posted on September 16, 2017
Details begin to come in on the collaborative KREASHUN mural that will continue "LIVE" over the three day music and #contemporaryart festival in Del Mar, California.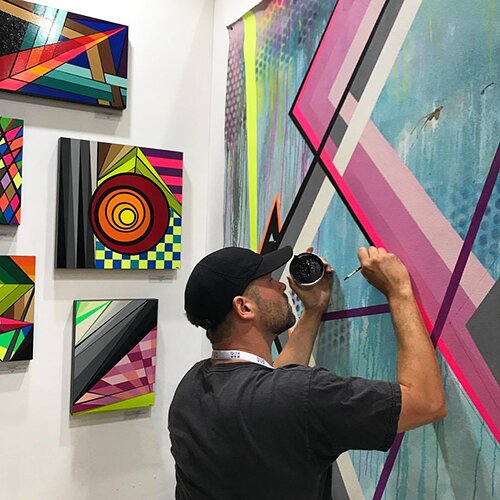 Come join the KAABOO experience. kreashun.com #kaaboo #kaaboodelmar #kreashun #jfeather #montymontgomery #muralism #montanacans #neofuturism — with Monty Montgomery, KREASHUN, Montana Cans (official) and KAABOO at KAABOO.