As this artistic journey continues along the Pacific Coast and into Canada for my exhibition opening at The Gallery at the Arts Centre on July 17th in downtown Whistler, BC
, I've currently pit stopped here in beautiful Monterey Bay, CA to visit the @montereybayaquarium and enjoy a little of that coastal energy, a beautiful location to spend the day taking in ~Nature~.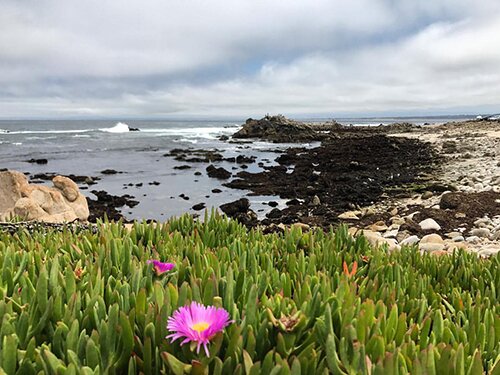 Next to Santa Cruz, and then on up the #pch into San Francisco! So thankful for these inspiring moments. #highway101 #hwy1 #pacificcoasthighway #montereybay #montyart #pacificcoast #leftcoast — at Monterey Bay Aquarium.