KREASHUN returned to KAABOO again in 2017 and went even bigger with another "LIVE" mural and solo works. It is always an honor to be a part of the KAABOO Artwork experience which features top muralists and creatives from around the globe. See you next year for KAABOO 2018!
Visit the Art Guide San Diego Feature Article: http://artguidesd.com/artists-of-kaaboo-2017-part-1-kreashun/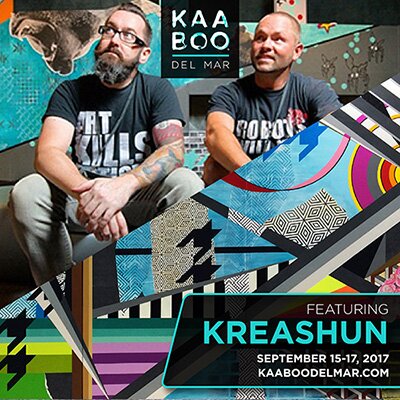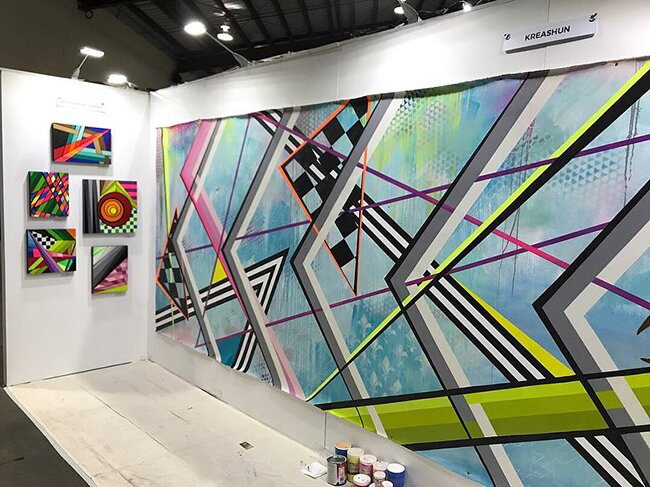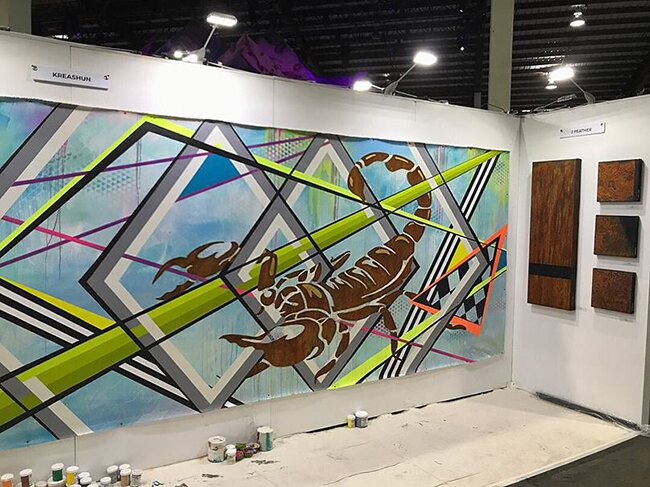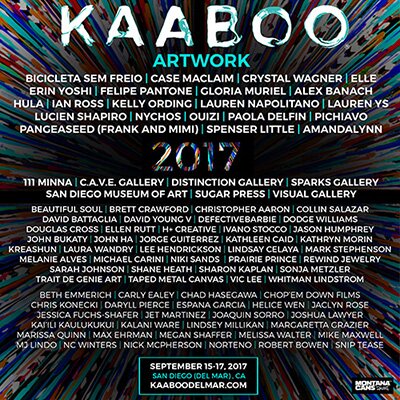 At KAABOO, not only will you enjoy this inspiring contemporary art show, but also world-class music including Red Hot Chili Peppers, Tom Petty & the Heartbreakers, Muse, and much more. Thanks so much to @alynnpaint and the entire KAABOO TEAM for having us back, See you next year!
Discover the full experience and get your passes at https://www.kaaboodelmar.com | Use the promo code: KREASHUN
Check out this dope video by Chop'em Down Films! www.vimeo.com/kaaboodelmar/2017artworklineup
Kreashun Website: www.kreashun.com
#KAABOOartwork #kaaboo #kaaboodelmar #kaaboo2017 #kreashun #montymontgomery #jfeather