Good times on Saturday night with everyone for the opening of "TINT" @gamutgallerympls in the @cityofminneapolis . It's been an awesome experience over the last few days hanging with so many great folks and taking in all the unique spots of crazy cool energy!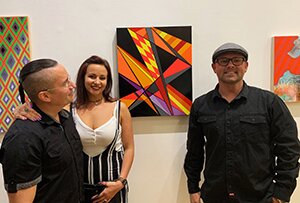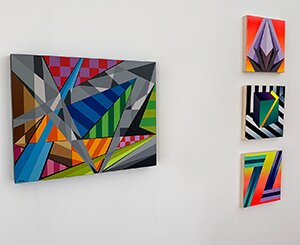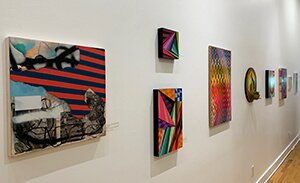 Thank you so much to the amazing ladies of Gamut @mplsartbabe @jade.patrick @alpacawhisperer92 and to "TINT" Curator / Artist @nealbretonart for a successful evening shared with everyone. I appreciate all of you very much!
Visit the Gallery through June 7, 2019 to experience the "TINT" exhibition or view online through gamutgallerympls.com .
Online Purchasing Link: https://gamut-gallery.myshopify.com/collections/tint
#gamutgallery #TINT #exhibition #minneapolis #minnesota #contemporary #abstract #geometric #mixedmedia #artists