Hope all of you are doing great out there! It's been so nice having a little time here in Virginia with Family and Friends. Had a nice visit through Richmond, Virginia for a few days with a stop by GreenGate RVA for a little touch up on the "Geo #86" mural located at 12171 W Broad St. Henrico, VA 23233.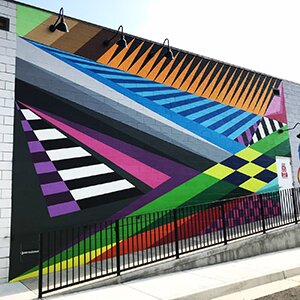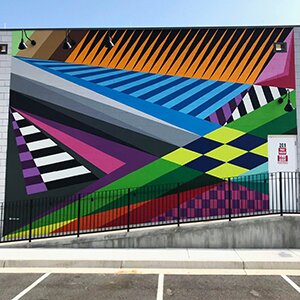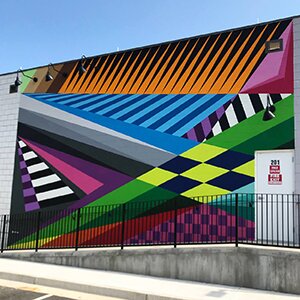 Enjoyed a cold, rainy visit to Historic Farmville, Virginia with a little Uptown Coffee Cafe Farmville warmth and a flashback to the "Warehouse Triptych Mural" completed in 2014 located at the Farmers Market in the heart of Downtown Farmville . Honored to have various murals throughout the wonderful town of Visit Farmville, VA and across the campus of my alma mater Longwood University. New color hits "Farm Vegas" soon…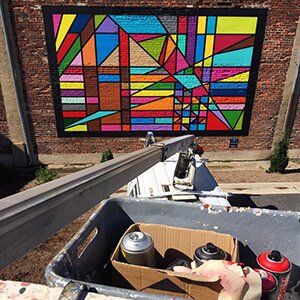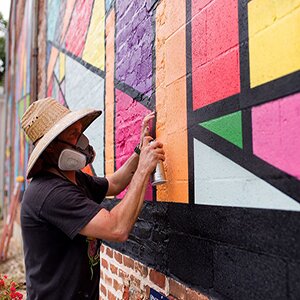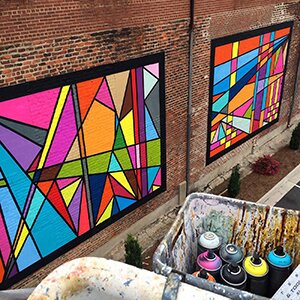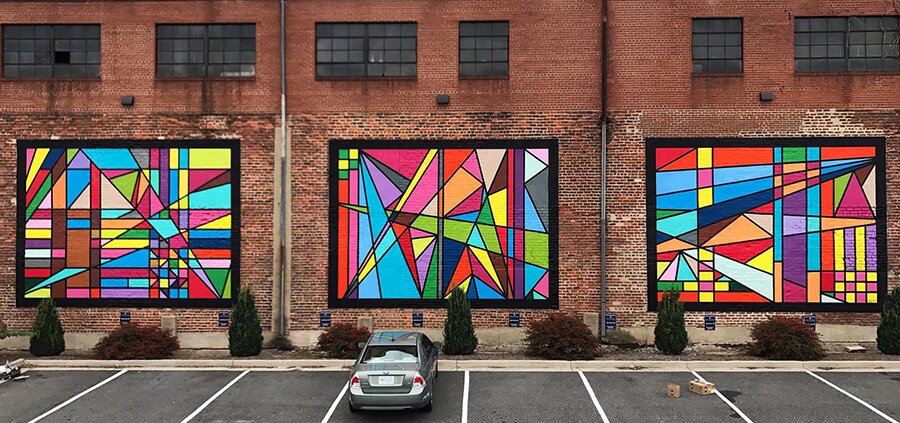 Pumped to currently be here in Charlottesville, Virginia catching up with folks for a bit and then on to the Virginia Beach Oceanfront to ring in the new year. Hope to see as many friends as possible on this little east coast journey so please reach out and say hey, hopefully we can hang along the way! Happy Holidays everyone, be safe and enjoy 2019!
montymontgomeryart.com