Teaming up once again with the Sparks Gallery family to be featured through the virtual platform of "Daylighted", which is a platform that hotels and other places rotate images on digital displays for sale. "Visuals in the Park #3" will specifically be shown in the Empress Hotel in La Jolla, CA. View the current profile page to enjoy many of the Artists work represented by Sparks Gallery.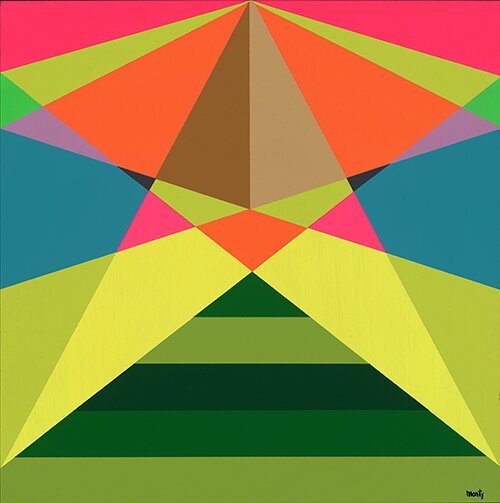 https://www.daylighted.com/explore/artist/sparksgallery
http://www.empress-hotel.com/
http://www.sparksgallery.com/
https://www.daylighted.com/picture/11463/monty-montgomery-visuals-in-the-park-3
with Sparks Gallery and Daylighted at North Park, San Diego.