I am very honored to have "Fractal #2" included in the art exhibit at the 2016 biennial winter gala at the Longwood Center for the Visual Arts. The Longwood Center of Visual Arts invites you to its 2016 biennial winter gala on Saturday, February 13, 2016 from 7–11pm at the Longwood Center for the Visual Arts in historic downtown Farmville, Virginia. The LCVA's widely anticipated winter gala is the best attended event of its kind in the region. All proceeds support the LCVA's community outreach programs.
The theme of this year's gala, Southern Gothic, pays homage to the beauty, mystery and charm of sultry nighttime southern gardens.
The creative black-tie fundraiser will feature a silent auction, live music and dancing to benefit the LCVA's programs, which include exhibitions, community programming and outreach activities in area schools.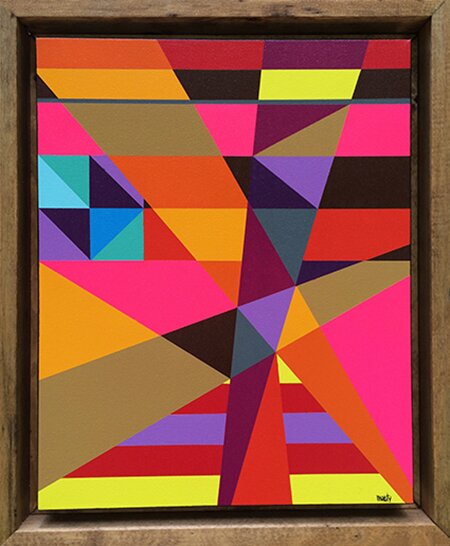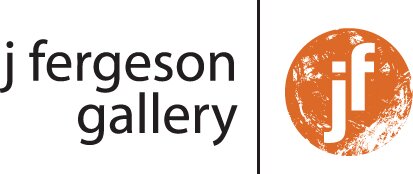 The Longwood Center for the Visual Arts is a collaborative forum for students and faculty of Longwood University and the people of South Central Virginia to explore visual art and its relevance to everyday life. The LCVA fosters creativity, intellectual curiosity and involvement in the visual arts through its exhibitions, educational programs, permanent collection, and volunteer and internship programs. The LCVA is committed to improving the quality of life in the region by providing full access to the visual arts and to the ways art exemplifies beauty, hope, and the power of human imagination.
"Fractal #2" is represented by j fergeson gallery http://www.jfergesongallery.com where other works by Monty Montgomery are featured.
http://lcva.longwood.edu
http://lcva.longwood.edu/events/southern-gothic-lcvas-2016-winter-gala
https://portal11.bidpal.net/Portal/bpe298352/catalog/item.html?id=81&categoryId=
www.bidpal.net/lcva