Shuuuuuu weeeee, what a busy weekend in L.A. I popped in all over the place to check out exhibits and catch up with peeps. Rolled through the "Venice Arts Festival" to hang with Vincent Gordon and catch him painting LIVE then onto see Dave MacDowell's Exhibit at THINKSPACE Gallery where I caught some of David Cooley's work and was introduced to Jacub Gagnon's pieces, freakin' sweet!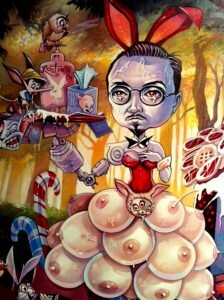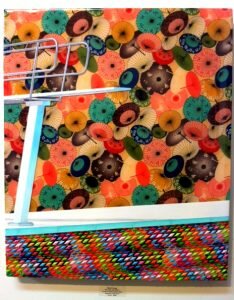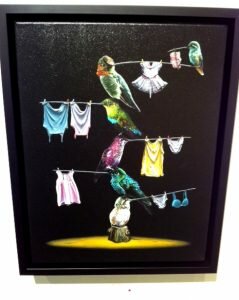 http://www.macdowellstudio.com/ http://www.davidcooleyart.com http://www.jacubgagnon.com/
I rolled through the RISK/CRASH/FREEDOM exhibit at Corey Helford Gallery as well which was money! http://www.coreyhelfordgallery.com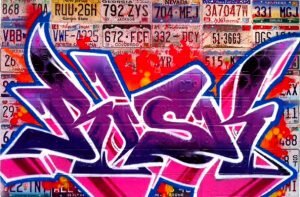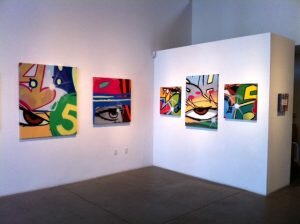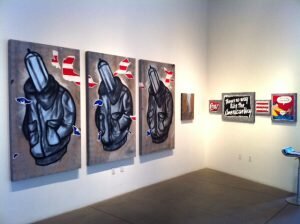 Then finished out the evening with supporting my great friend Kami Lerner at her Exhibit in Hollywood. Man o Man, what a weekend full of art and great moments. Pop into all the sites and check the works!! Till next time L.A.!!!!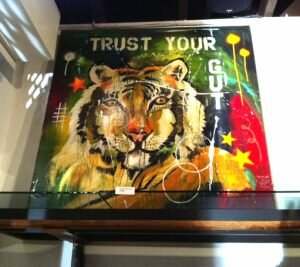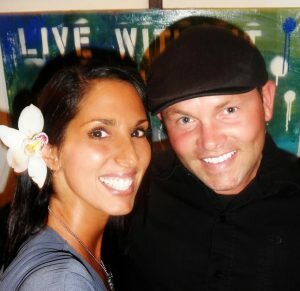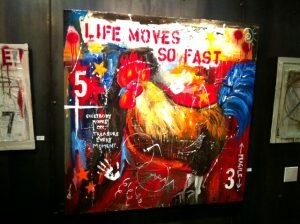 http://www.kamiart.com