"Connected" is hanging in 423 WEST Gallery in LA for the "CAJA" exhibit, which is Spanish for "Box". The exhibit is curated by Christopher Umana & Jennifer Mullins. Opening Reception will be on July 27, 2013 6-9pm and the Exhibit will run from July 20th through August 17th 2013. Throughout history, humans have been enthralled and intrigued by the box. It has been an object of curiosity even in its simplicity. However utilized, curiosity always gets the better of us and we must know what's inside.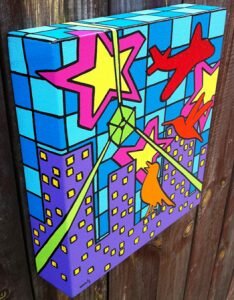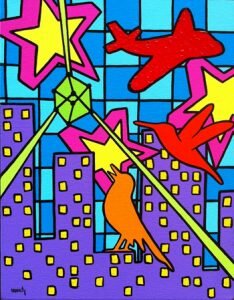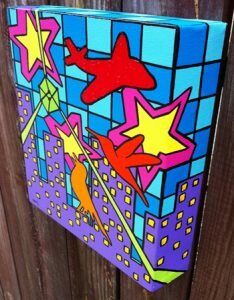 423 WEST Gallery

423 W. Venice Blvd.
Los Angeles, California 90015
GALLERY HOURS: By appointment call 805.696.5687
*Featuring certified true creative talents of established and high caliber emerging artists in pop, baroque, contemporary urban fine art.
http://theartillerist.com/caja
423westgallery.bigcartel.com
www.facebook.com/423WestGallery
https://twitter.com/423West