BLOOM BASH Giveaway #4! Don't miss this one… Honored to be the BLOOM BASH 2019 featured artist with the San Diego Museum of Art. We've been celebrating by doing one print giveaway every month leading up to Art Alive 2019. For the 4th and final giveaway you will receive the "Geo #88" | 14.5" x 18" x 1.5" | "Limited Edition" archival pigment print on canvas which was originally painted "LIVE" during KAABOO Del Mar 2018 along with TWO tickets for the #BloomBash party on Friday, April 12th 7pm-12am so that you can come see the new 176 foot mural for yourself. Tickets are on sale at sdmart.org/artalive.

"Geo #88″ 14.5″ x 18″ x 1.5" Archival pigment print on canvas 2018
👉To enter:⠀
1) 'Like' this post on Instagram and must follow @sandiegomuseumofart – https://www.instagram.com/sandiegomuseumofart/ and @montymontgomery – https://www.instagram.com/montymontgomery/ Instagram pages.
2) Tag a friend in the comments on either instagram page. The more you tag the more chances to win.
Ends Friday at 8am pst. One (1) winner will be chosen at random and notified in the comments + sent a DM from @sdmasocial – https://www.instagram.com/sdmasocial/ the next business day. For more chances to win, go to @sdmasocial .
Visit "Exhibits" on montymontgomeryart.com for details!
#bloombash2019 #bloombashartist #montymontgomery #montyart #geometricabstraction #artalive2019 #artalive #archivalprint #museumlife #sdma #muralism
Per Instagram rules, this promotion is in no way sponsored, administered, or associated with Instagram, Inc. By entering, entrants confirm that they are 21+ years of age, release Instagram of responsibility, and agree to Instagram's terms of use.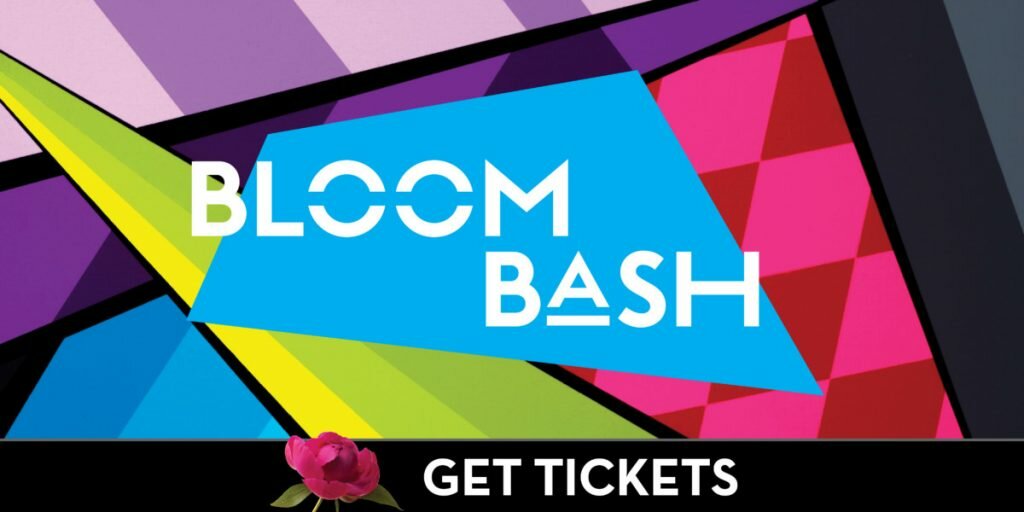 Get Tickets: https://www.sdmart.org/event/bloom-bash/